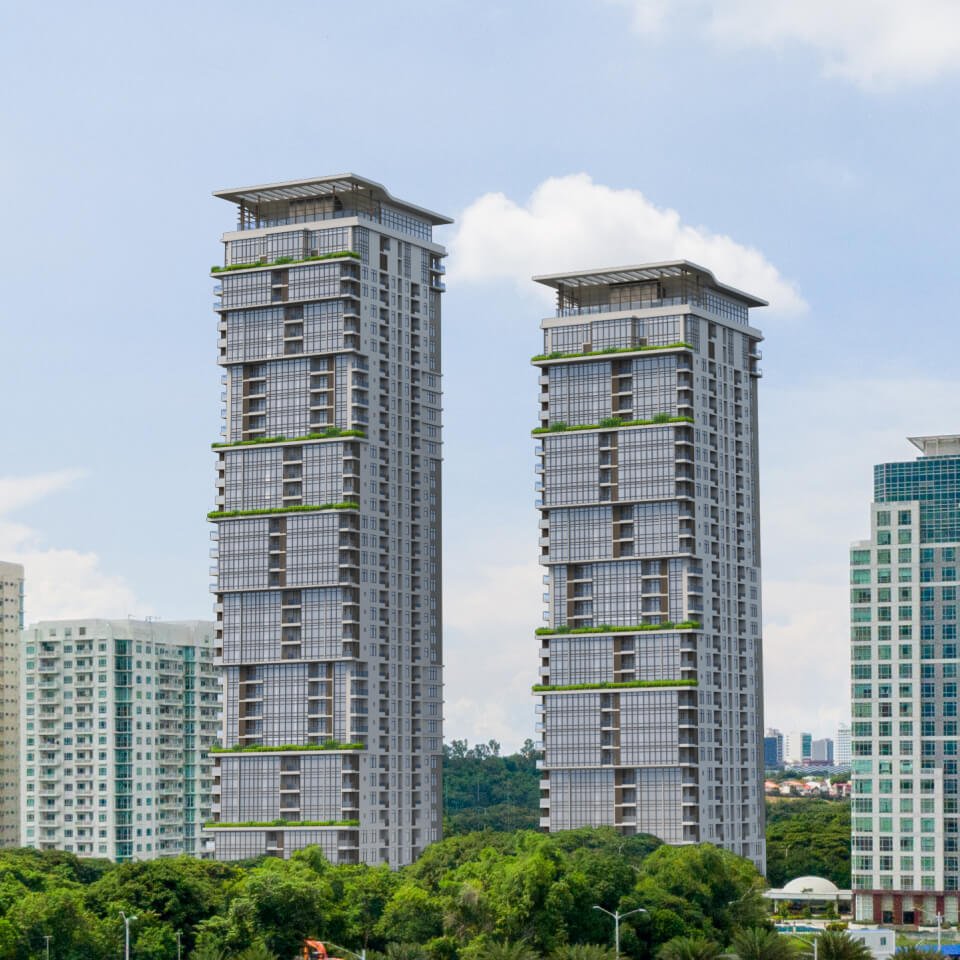 A New Way to Live
An upscale high-rise residential condominium complex that offers green urban living in the heart of the garden CBD, Filinvest City.

With distinctive architecture, 1001 Parkway's design lets residents experience an invigorating lifestyle and enables a comfortable life that appreciates nature and overall well-being.

Filigree is dedicated to masterfully crafting top-end real estate with tangible value and highly functional design solutions. It deeply considers the lifestyles of the clientele in planning, implementing, constructing, and delivering the properties. A unique balance of classical elegance and contemporary creativity is employed in the works of Filigree.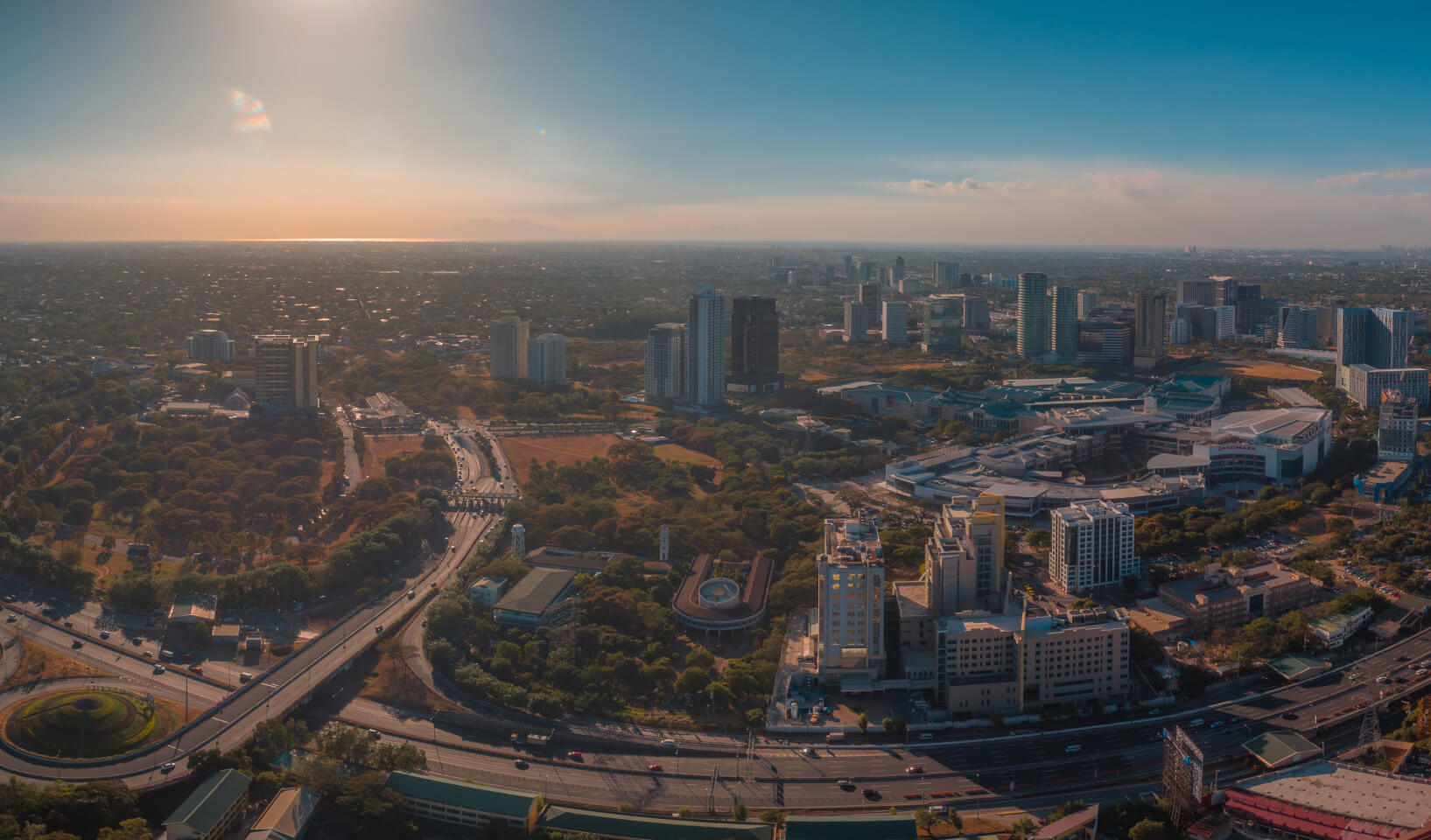 Location
Parkside living is made possible with Filinvest City's human scale & pedestrian-friendly design. The intricate green park system which connects all parts of Filinvest City to one another brings the benefit of green urban living.
 - Spectrum Linear Park
 - Central Park
 - River Park
 - Water Garden
 - Creekside Park
By virtue of being Filinvest City, retail and other conveniences are close by. The location of 1001 Parkway Residences truly gives it the best of both worlds, one of convenience and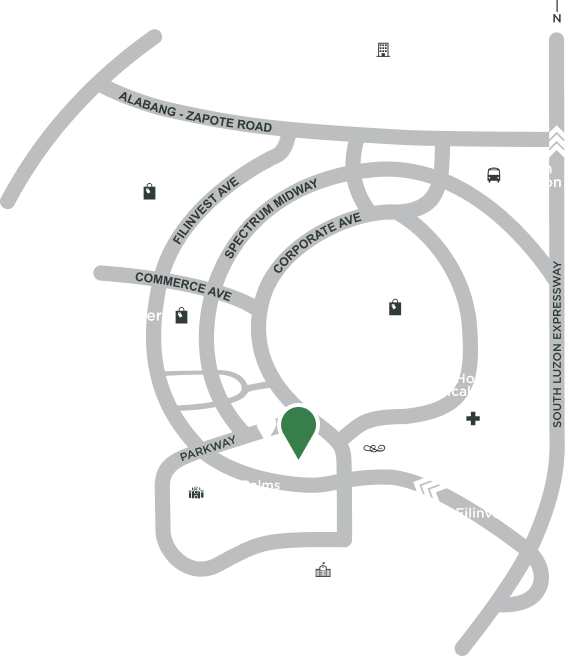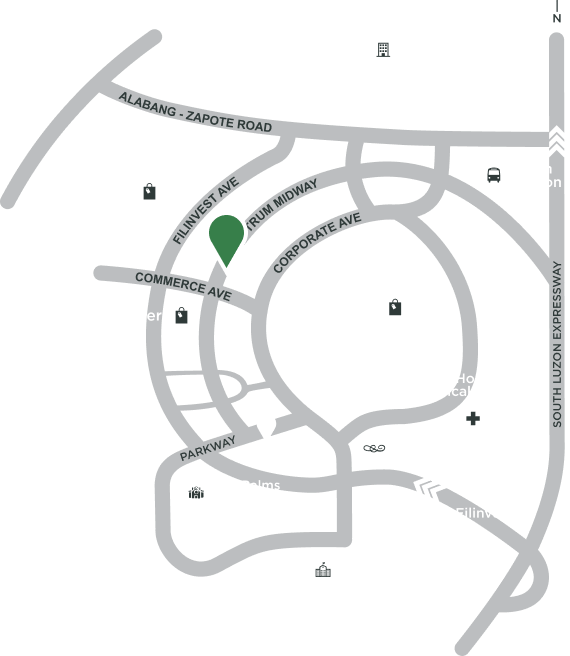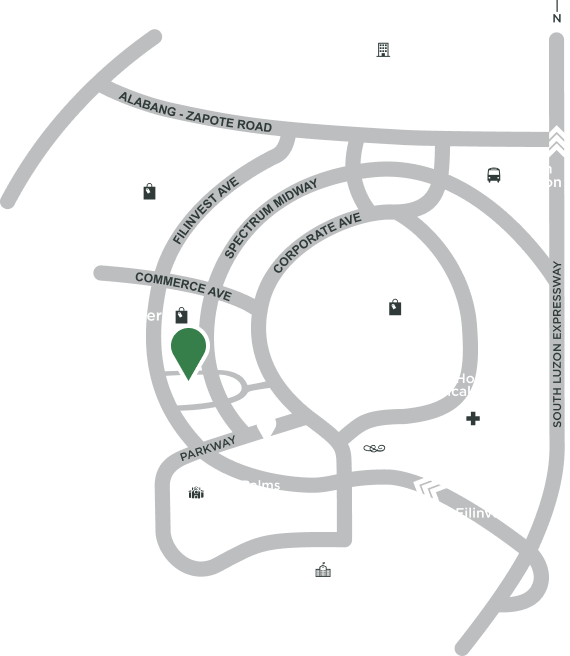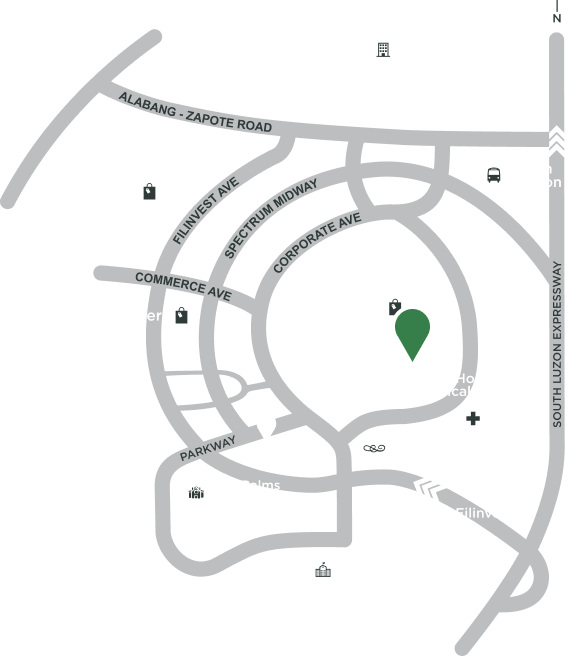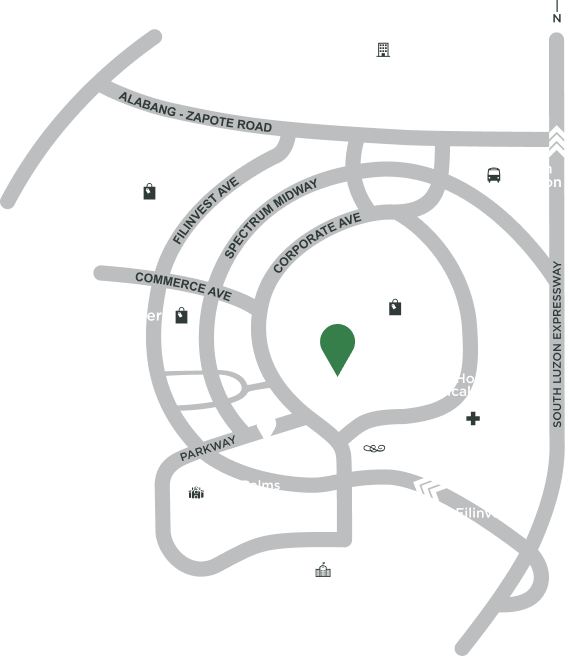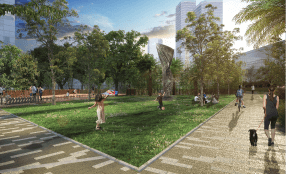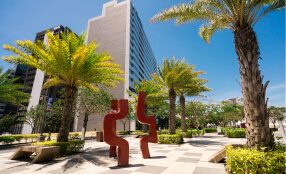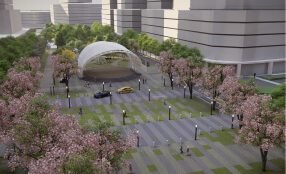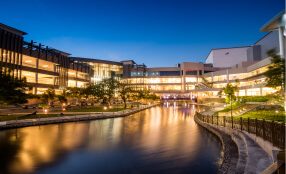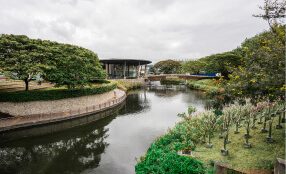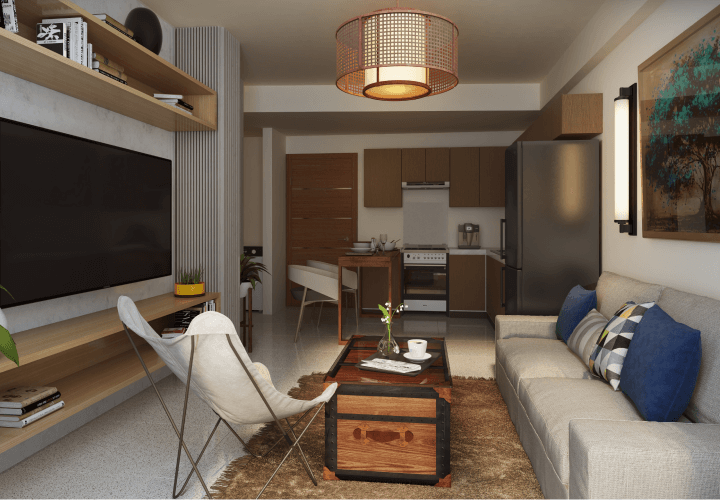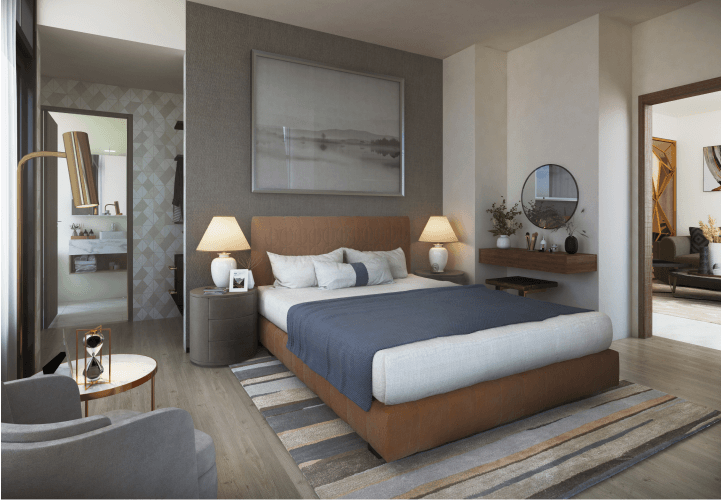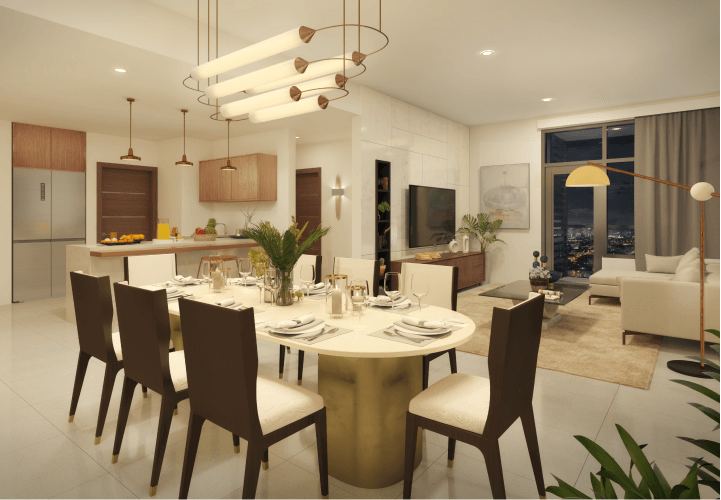 Units
1001 Parkway Residences follows the vision for Filinvest City wherein retaining, developing, and nurturing open spaces is a pillar. Every detail, every feature is designed to promote an invigorating lifestyle. Unit offerings are suited for different lifestyles and life stages.

 - 1 Bedroom Classic
 - 2 Bedroom Classic
 - 3 Bedroom Classic
 - 1 Bedroom Garden
 - 2 Bedroom Garden
 - 3 Bedroom Garden

All units have balconies, with some being larger than normal for those who put great value on being able to enjoy the outdoors while staying within the confines of their living space.

The majority of the units have vistas of the greenery in Filinvest City while the most premium units have greenery right by the balconies.